COMRADES PARTS & ACCESSORIES LTD
Automotive | Industrial | Agricultural | Safety
WHY CHOOSE US
Our friendly knowledgeable staff will be happy to assist you in finding the parts for your trucks, cars, RV's, safety supplies and agricultural equipment at competitive prices.

We are distributors of:
• Uniselect
• Acklands
• Greggs Distributors
• Techniweld
• Air Liquide
• Grandwest/CTP
• Motion
• Dix Performance
• Braber/Westward Parts
And more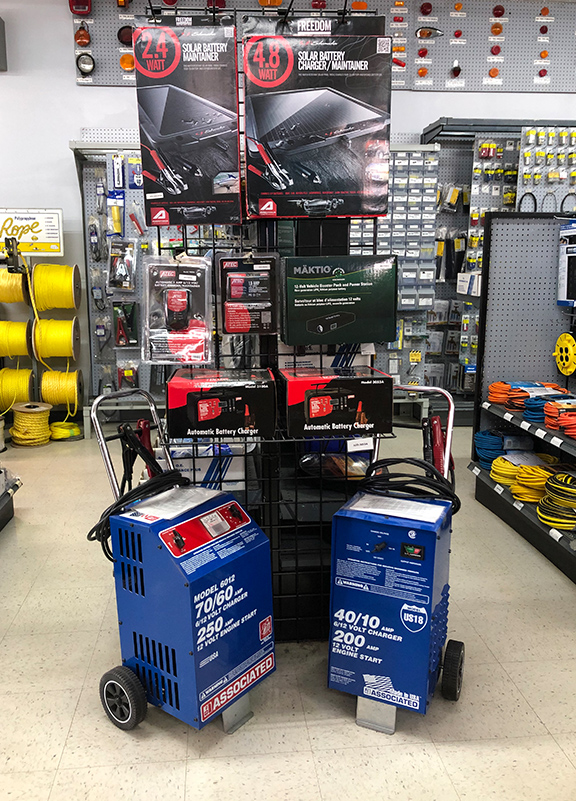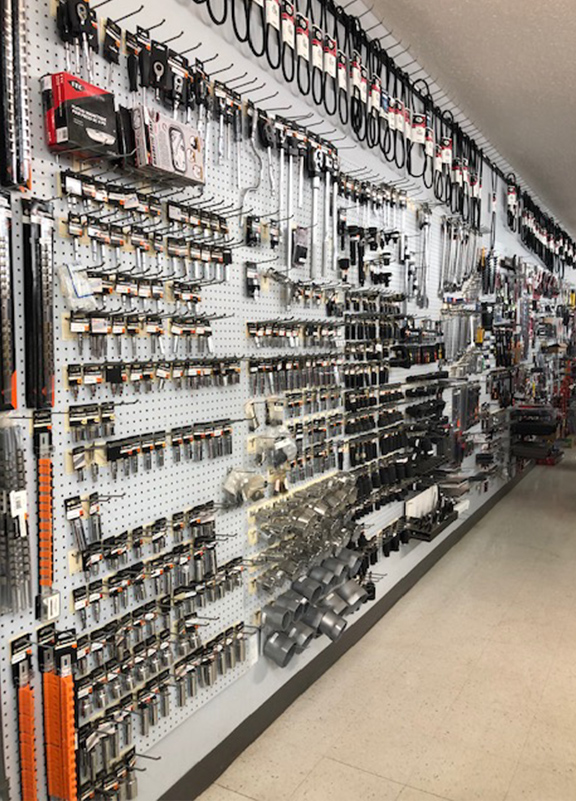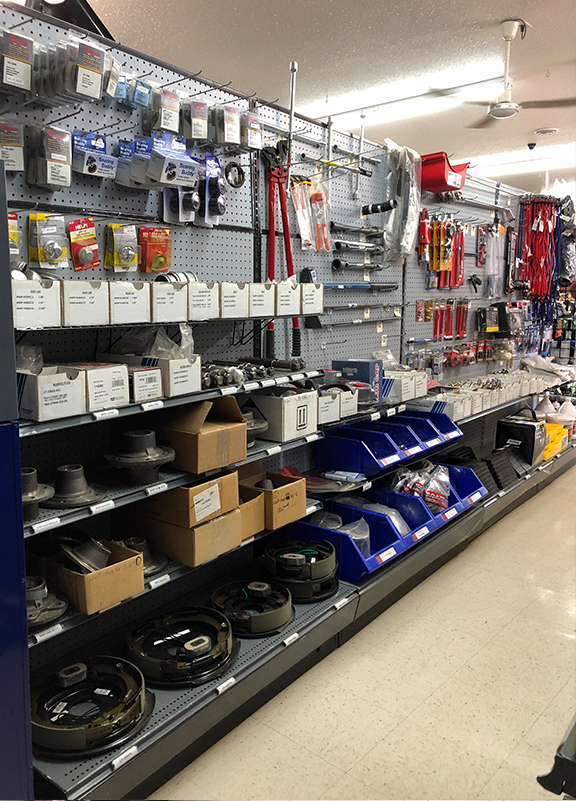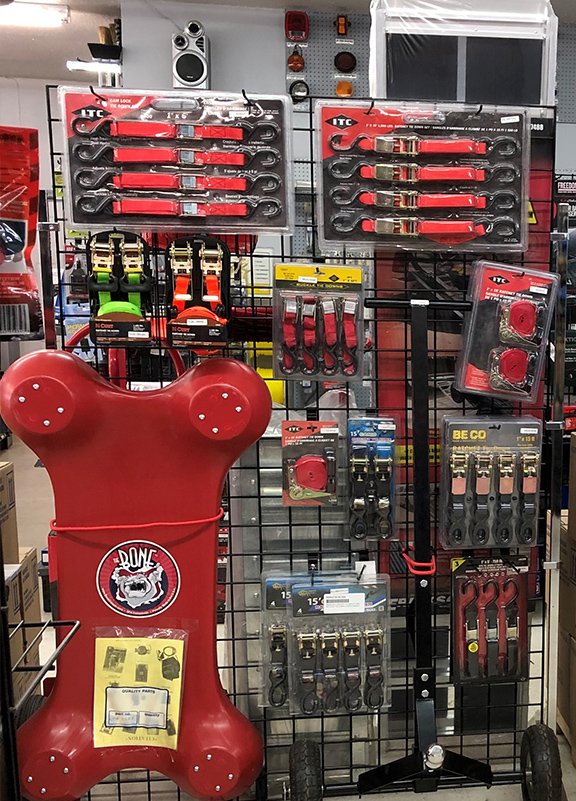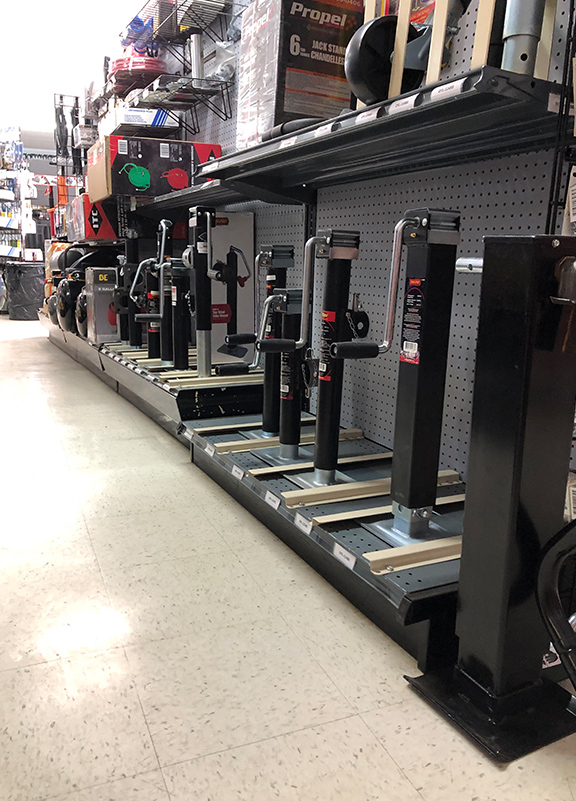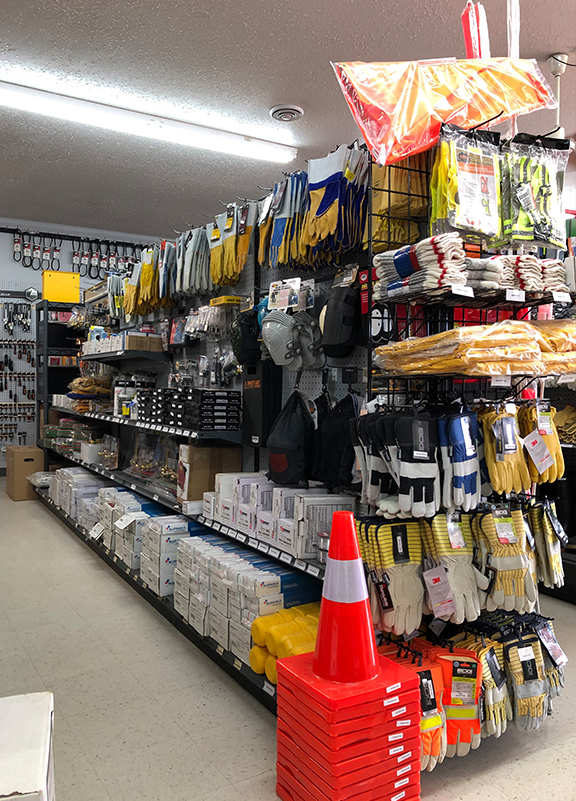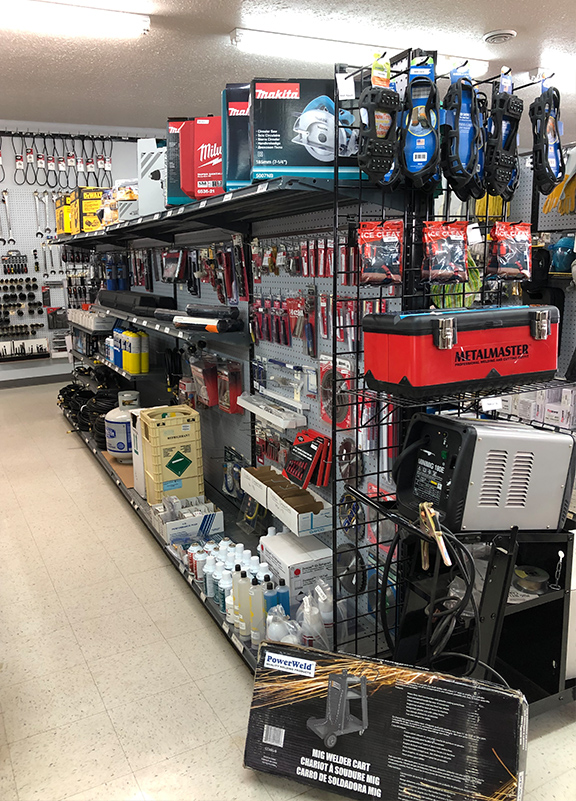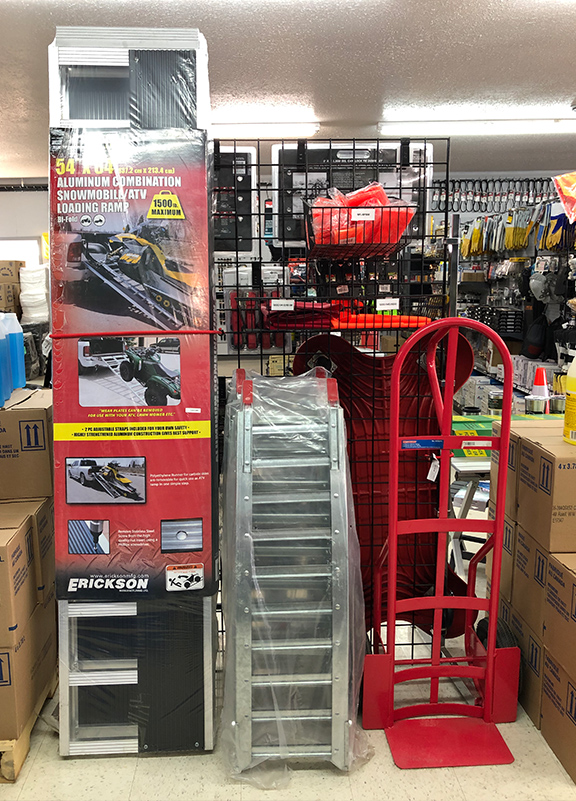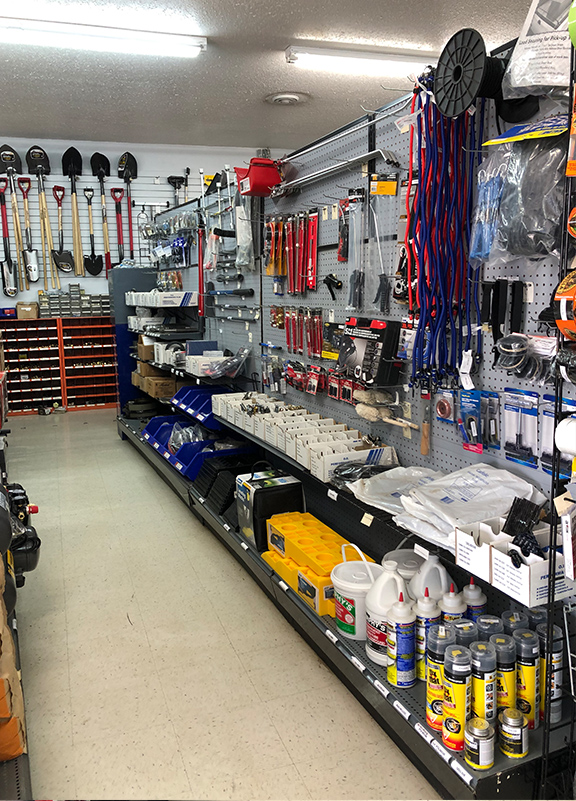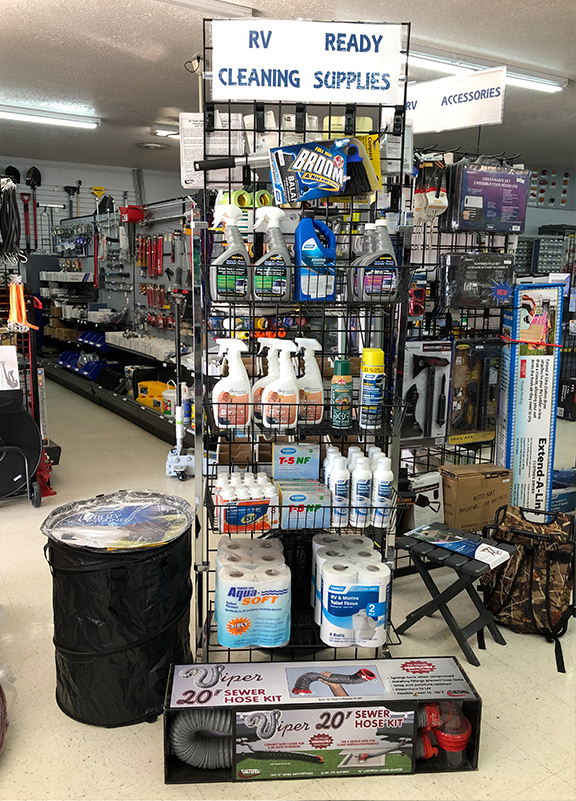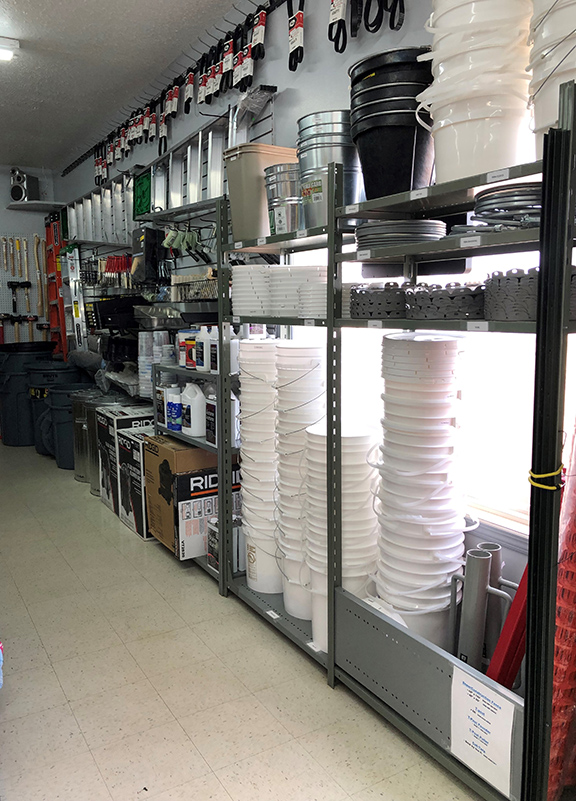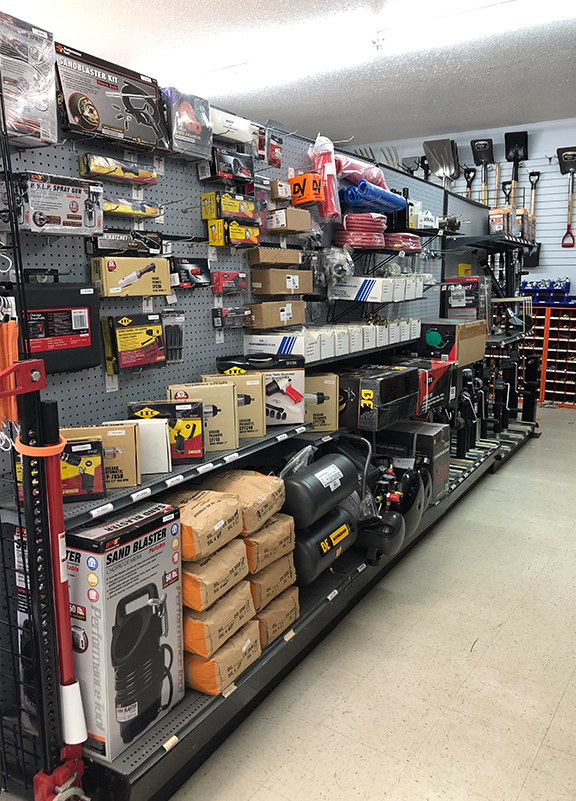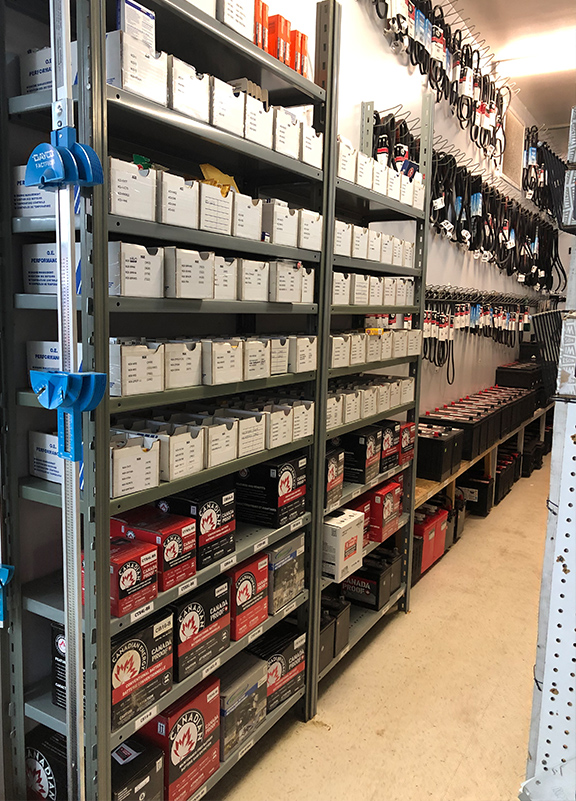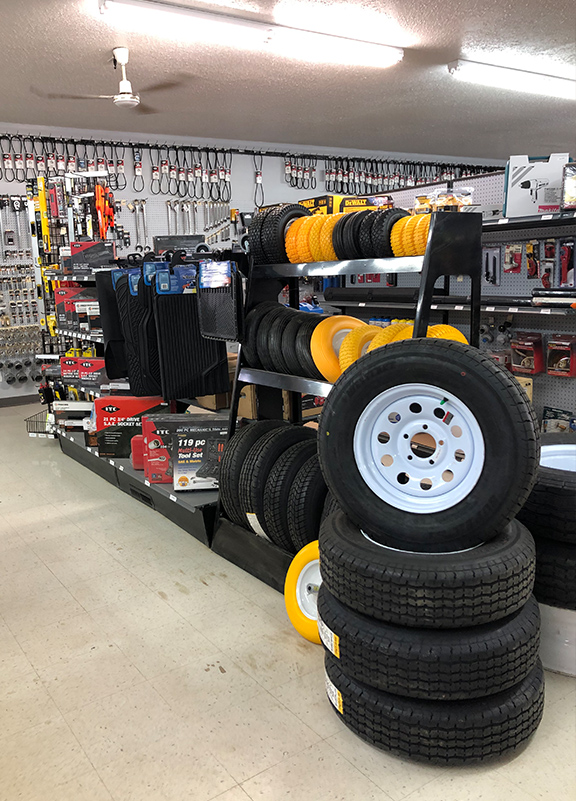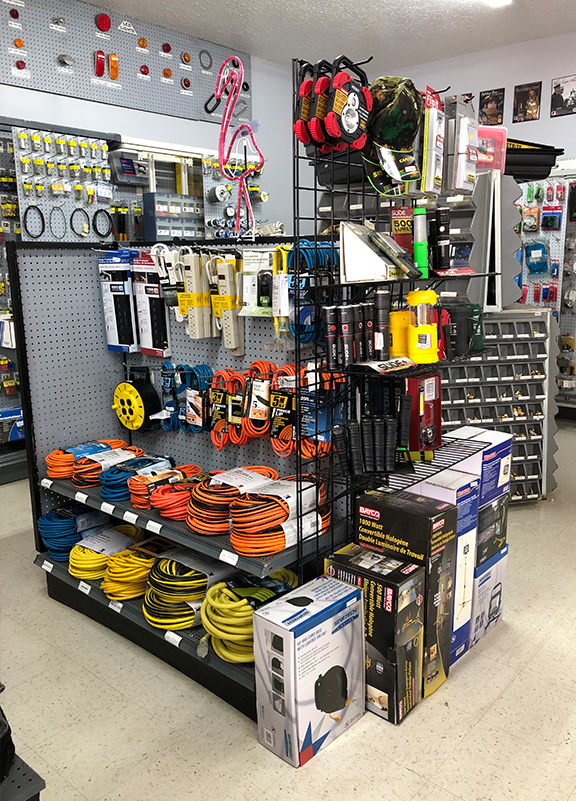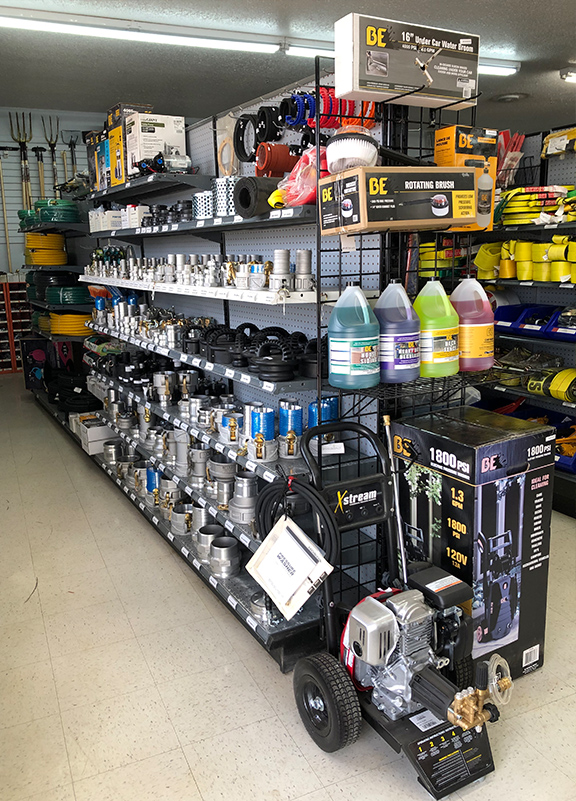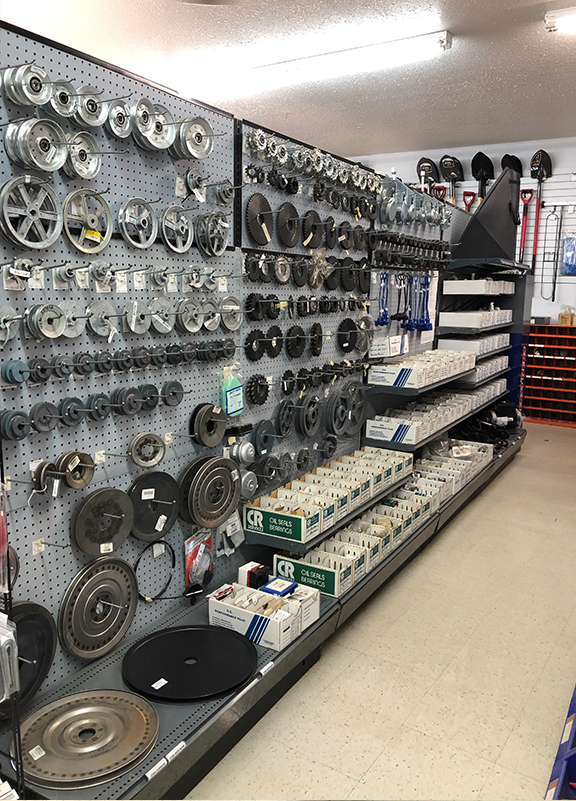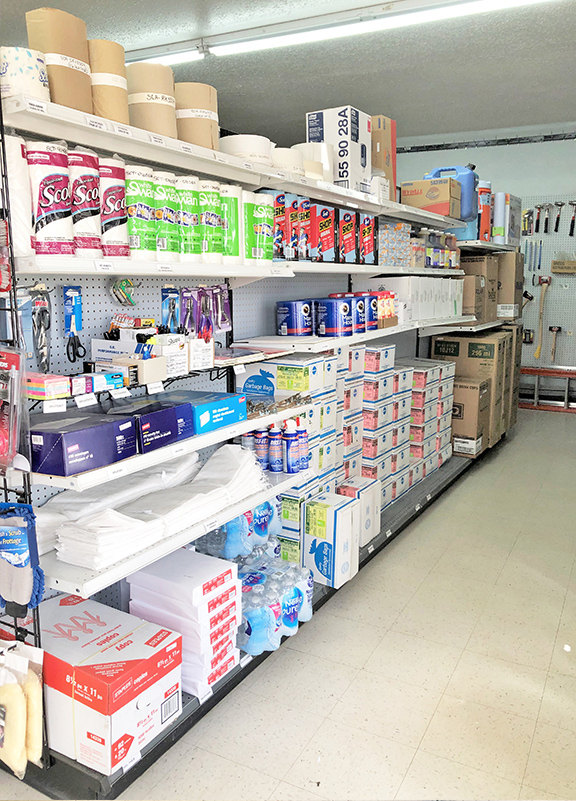 We now offer RV PARTS, ACCESSORIES & SUPPLIES
TESTIMONIALS
What People Are Saying
The owners know their stuff. They go above and beyond for their customers. Great business and owners!!
Debbie Wiancko
"Very knowledgeable and helpful staff and lots of essentials in stock."
Kim Hepp
"They are very polite, knowledgeable and best of all good looking"!! "
Aaron Johannesson
"Very helpful. Went the extra mile finding parts and getting them in quickly"!! "
Jay W
Visit us also at